Famous Lions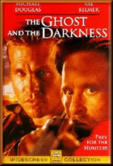 "The Ghost and the Darkness" :

Part 1: - What really happened then ? Summary of Pattersons diary with original pictures.

Part 2 : - The Hollywood blockbuster with Val Kilmer and Michael Douglas. How everything started, synopsis, cast, music and pictures.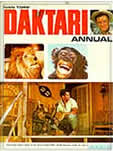 " Clarence, the crosseyed lion " :
Star of the TV Show ' Daktari ' in the 60's .
" Elsa the Lioness " :
The story of the orphaned lion cub that was raised by Joy Adamson and her husband in africa .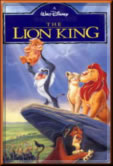 " The Lion King " and
" The Lion King 2 - Simbas Pride " :
Of Course Simba is not a real lion but 'only' a cartoon character. For this reason and because there are sooo many other TLK Websites out there this link goes to The Lion King Webring so you got plenty of sites to choose from.